---
About Melmak – Theory of Operation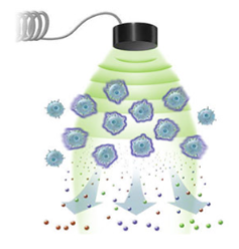 The Melmak device is a Low Intensity Pulsed Ultrasound (LIPUS) device. LIPUS is a non-invasive ultrasound technology that is administered directly against the skin, sending a mechanical force through the tissue to stimulate cell reproduction and bone healing. This small ultrasound force is small enough not to cause any pain, yet large enough to speed healing of bone fractures by 38%.
As well as activating cell reproduction LIPUS also enhances cellular behaviour and protein expression at the fracture site.
---
Practical Use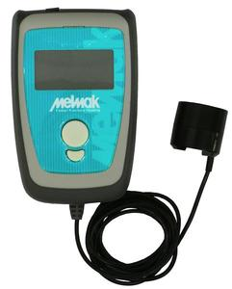 The Melmak LIPUS device is a convenient 20 minute once per day treatment shown to accelerate the healing:
Once positioned over the fracture site operating the Melmak device takes a simple press of a button.
The Melmak device has provided proven results for over 20 years with no known side effects.
---
Is Melmak Right For You?
Specifically designed for self-treatment, LIPUS devices can be used in the comfort of your own home or office with no supervision from a medical professional.
Only 20 minutes per day is proven to advance the healing of fresh, delayed, and non-union fractures.
Fractures the Melmak device can treat:
Humerous / Radius
Scaphoid / Hand / Wrist
Femur, Tibia & Fibula
Foot & Ankle
Clavicle
Melmak can help those with additional risk factures such as:
Diabetes
Smoking
Obesity
Osteoporosis
Advanced age
High impact fractures
High risk fractures
Concomitant medications
NSAID use (nonsteroidal anti-inflammatory drugs)
---
How To Get a Melmak
Melmak kits are available to patients directly or through a healthcare provider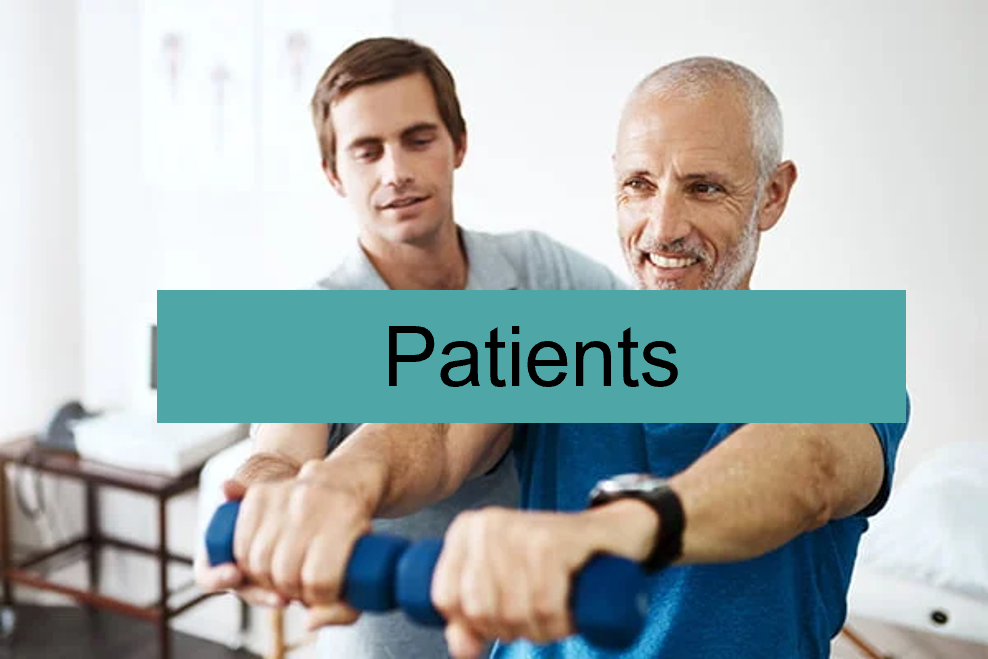 Ask your Doctor or Physio for Melmak
Get fitted with the device
Contact us and start using Melmak from home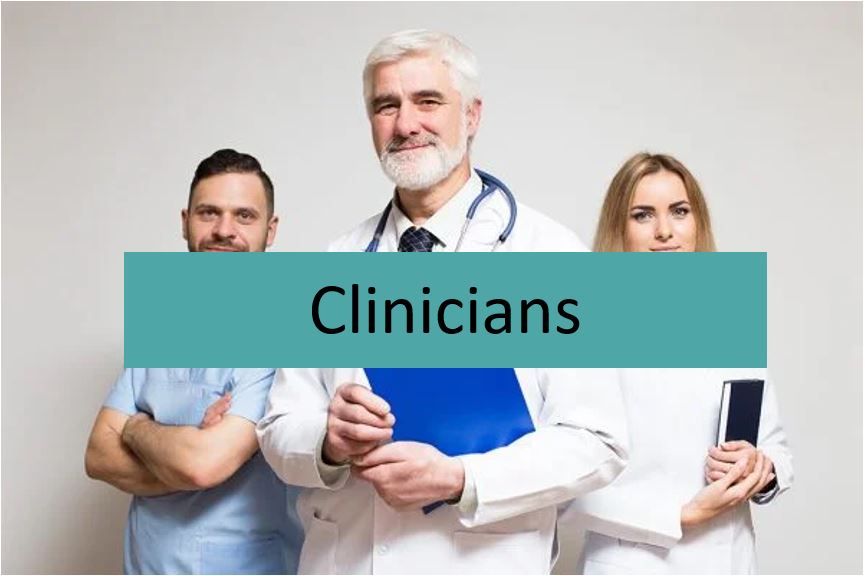 Request for a Clinician pack
Contact us for more information
Start prescribing Melmak
---
Buy a Melmak
Melmak kits can be purchased from Sports Health for $3,950 + GST
Contact us to make a purchase >>
Each kit includes:
Control unit and transducer
Tested and validated for 1500 treatments. This model Transducer transmits a low intensity, high frequency pulsed
ultrasound signal through the patient's skin to the fracture site to be treated.
Transducer cable length 1.5m.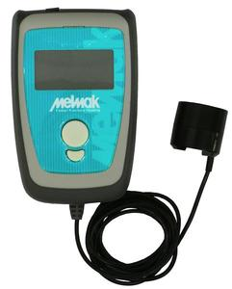 Ultrasound gel
250 gram bottle. Gel must be applied to
Transducer head prior to all treatment
to enable ultrasound signal to pass from
Transducer through skin to the fracture
site. Only use Gel supplied by Sports Health.

Assembled transducer holder and straps
Used to position ultrasound Transducer
over fracture site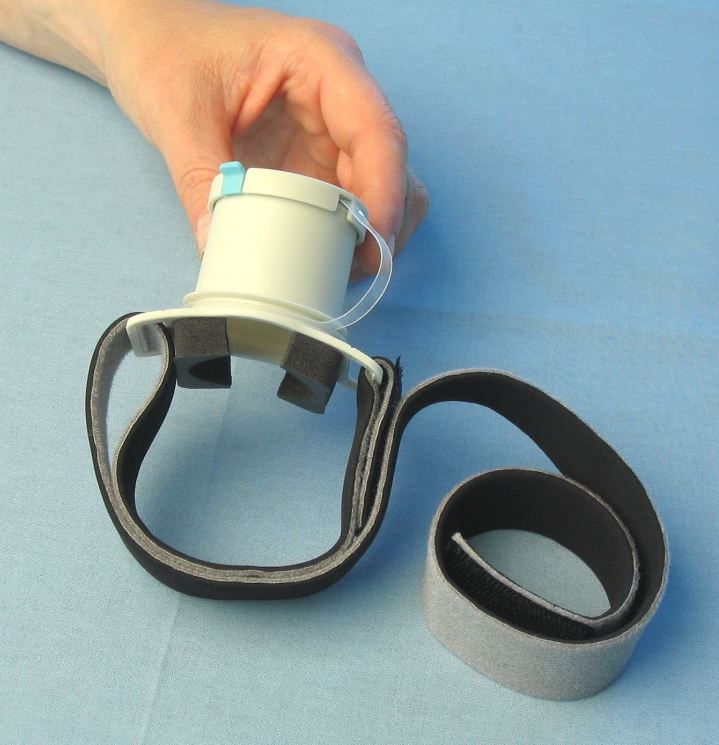 Felt
For cast application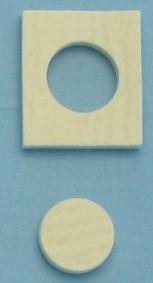 Instructions for use manual
Operating Instructions
Battery charger
USB compatible cable is used for charging the internal non-replaceable battery of the Melmak Device. Length 1.8m.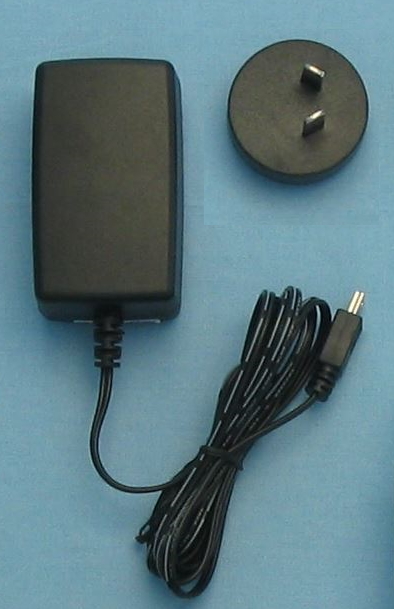 Contact us to make a purchase >>
---
Specifications
Ultrasound frequency f: 1.5+-5% MHz
Repetition Rate REF:1.0+-10% KHz
Accusonic power P1: 116mW
Power supply-Lithium Ion Rechargeable Battery:3.7 DCV nominal
Beam Non-uniform Ration RBN <6
Waveform: Pulsed
Effective Accusonic Radiating Area Aer: 3.88cm2
Duty factor DF: 5
Time Average Intensity: 6
Weight (Control Unit including Transducer):approximately: 285g
---